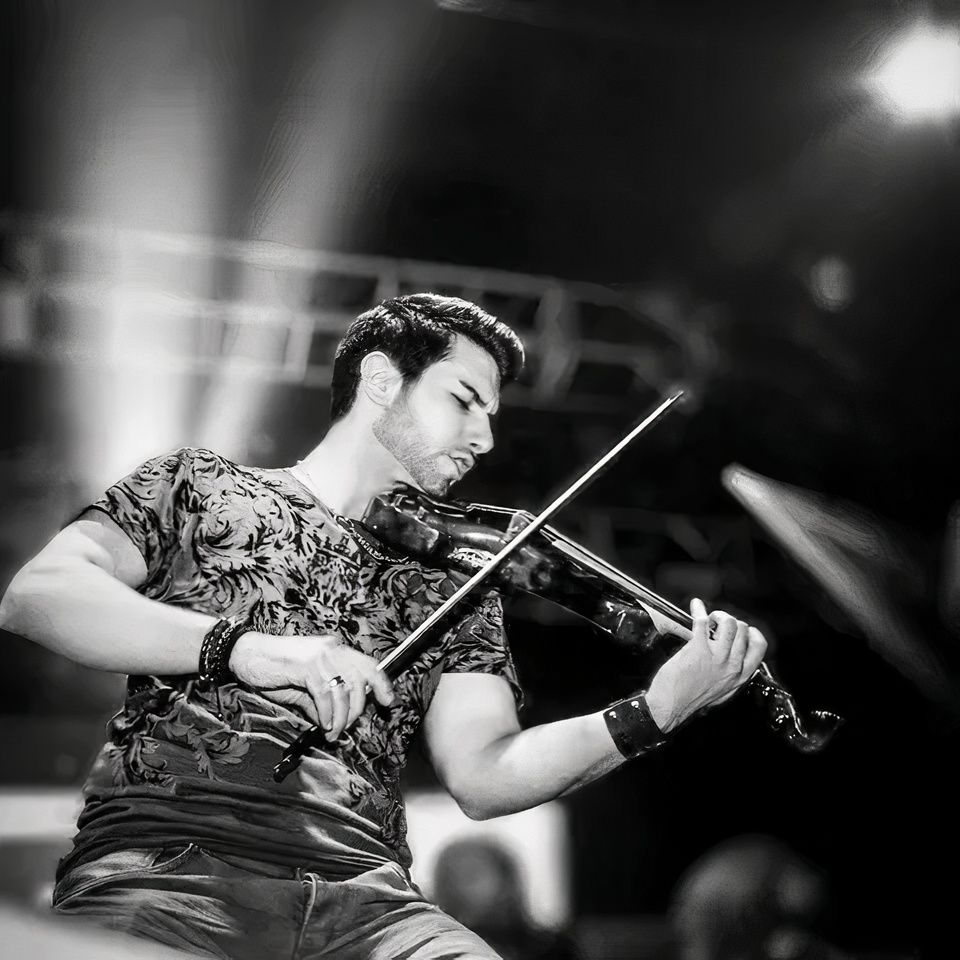 Eduard Freixa is an acoustic/electric violinist, producer and live performer from Barcelona. His powerful and expressive style along with the ability to play a wide range of music genres have garnered him more than 200,000 fans all over the world and more than 20 million views on his YouTube channel.
He started playing the violin at the age of 5, and soon started to show incredible talent for the violin and passion for music, influenced by such varied artists as Mozart, Bach, Beethoven, Queen, Steve Vai, Pink Floyd, Metallica, Enya, U2, Dream Theater and a large etcetera. Since then, he started to play just about everything with his violin. 
At the age of 13, he was admitted at the Conservatory, where he won year after year contests in the category of violin, and also in chamber music and composition. After finishing the Conservatory, he attended at the prestigious Conservatori Superior de Música del Liceu studying with Kai Gleusteen and Oksana Solovieva, where he obtained his degree in Classical and Contemporary Violin Performance. 
Today Eduard devotes most of his time at producing music and YouTube videos, and he's also an active session violinist. He is composing and recording songs for his first electric violin album, and also gives lessons to his young students, who represent a new generation of violinists trained in all musical fields.